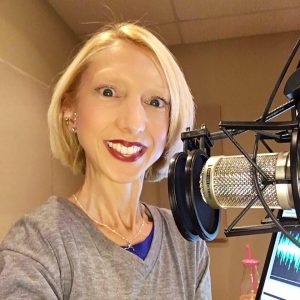 Trina Wilcox
On Air with Trina Wilcox
The Daily "T" with Trina Wilcox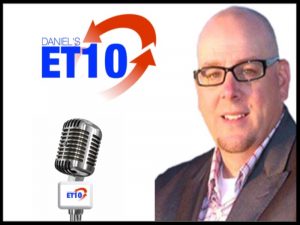 Daniel Pitts, Daniel's Elevated Top 10
Daniel is a former Top 40 radio On-Air Personality and Producer (Los Angeles, CA), and Marketing Director and Manager for various Christian artists. He's an Ordained Minister and was saved at the age of 10 and began working for the Lord at 14. When away from the studio, Daniel enjoys camping, road trips, vacations, Disneyland, and playing with his German Shepherd, Bella.