Faith Integrity Together Community Advocacy Team: Promoting health and wellness for everyone, everywhere. Learn more about The FITCAT Crew and help connect the community with an active lifestyle!
Follow FITCATmidwest on Facebook, Instagram, and Twitter.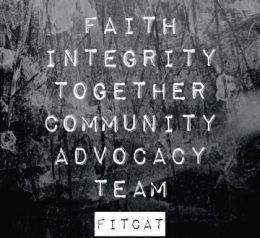 Recent Posts
Audio Race Clips
Christmas in July 5K interview with Keaton Garrett, Heartland Racing Co.
Listen about #SWEATFEST 2020
Listen about the Firecracker 5000 and 10K
Clint S. interview about the BlueJay 5K
Lauren B. interview about The Bandit 5K
Listen about the National Running Day 5K sponsored by ActNow Racing